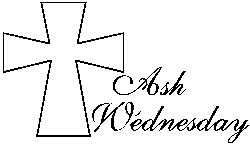 The first Holy Day celebrated by the Christian church was Easter--the day of Christ's resurrection. Lent is a time to prepare for Easter, and Ash Wednesday is the first day of Lent.



The season of Lent is forty days, not including Sundays. Christ fasted in the wilderness forty days after His baptism. It was a time of prayerful preparation for the years of ministry that lay ahead for Him.


Christ was baptized by John the Baptist in the River Jordan. As Christ, the Son, came back out of the water, the Spirit descended and the Father spoke--the Trinity manifested in one event. (Matt. 3:16-17; Mark 1:10-11; Luke 3:21-22).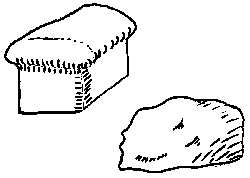 While He was in the wilderness, Christ was tempted by the devil. The first temptation was turning stone to bread, for He was hungry. Christ rejected the temptation, saying that man shall not live by bread alone. (Matt. 4:1-4; Luke 4:3-4)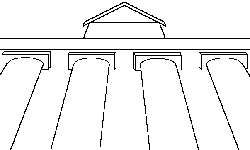 The devil persisted, taking Christ to the highest place on the temple and "daring" Him to jump. After all, wouldn't God send the angels? Christ rejected this temptation, too. (Matt. 4:5-7; Luke 4:9-12)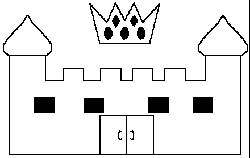 Still the devil tempted Christ. From the top of a high mountain, the devil offered Christ all the kingdoms of the world, but this time Christ sent the devil away. (Matt. 4:8-11) Christ healed the sick, aided the poor, and spread the good news of salvation.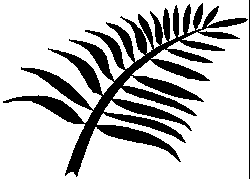 On Palm Sunday, one week before His resurrection, Christ rode triumphantly into Jerusalem. The crowds cheered Him. (Matt. 21:1-11; Mark 11:8-10; Luke 19:36-38; John 12:12-13)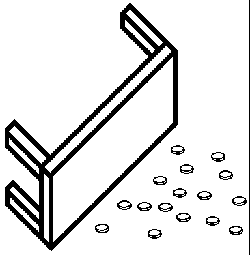 It was the week of Passover, and Jerusalem was filled with people who had come to worship. At the temple, Christ overturned the tables of the money changers. (Matt. 21:12-13; Mark 11:15-17; Luke 19:45-46)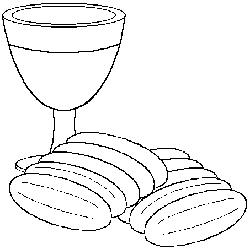 Thursday evening was the first day of the Feast of Unleavened Bread. Jesus and the Disciples shared the Lord's Supper. (Matt. 26:26-29; Mark 14:22-25; Luke 22:17-20; John 13:2a)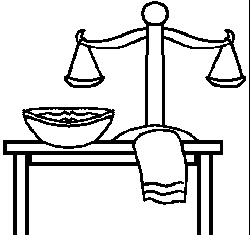 Christ was arrested in the garden of Gethsemane and was put to trial under both Jewish and Roman law. Although he could find no crime, the Roman governor Pilate sentenced Christ to die on a cross and "washed his hands" of the matter. (Matt. 27:24)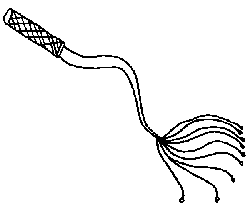 Before Christ was crucified, Pilate had Him flogged. The soldiers pressed a crown of thorns on His head and mocked Him. They spat on Him, and He was forced to carry His cross to Golgotha, the place of the skull. (Matt. 27:26-33; Mark 15:15-22)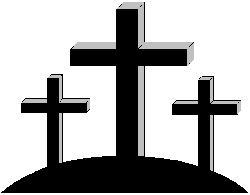 On Good Friday we remember that Christ was nailed to the cross and crucified between two thieves. There He suffered and He died. (Matt. 27:32-56; Mark 15:21-41; Luke 23:32-49; John 19:16b-37)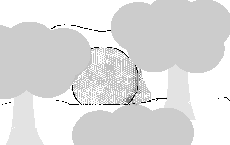 Christ was buried in a tomb by Joseph of Arimathea, who wrapped Christ's body in clean linen, placed Christ in the tomb, and rolled a stone over the entrance. The tomb was sealed, and guards were posted. (Matt. 27:57-66; Mark 15:42-47; Luke 23:50-56; John 19:38-42)

On Good Friday and Holy Saturday we remember that Christ remained in the tomb. On Easter Sunday we celebrate the resurrection on the third day. He arose, just as He said! (Matt. 28:1-10; Mark 16:1-8; Luke 24:1-12; John 20:1-9)